The dubious world of Kickstarters and "magical" technology.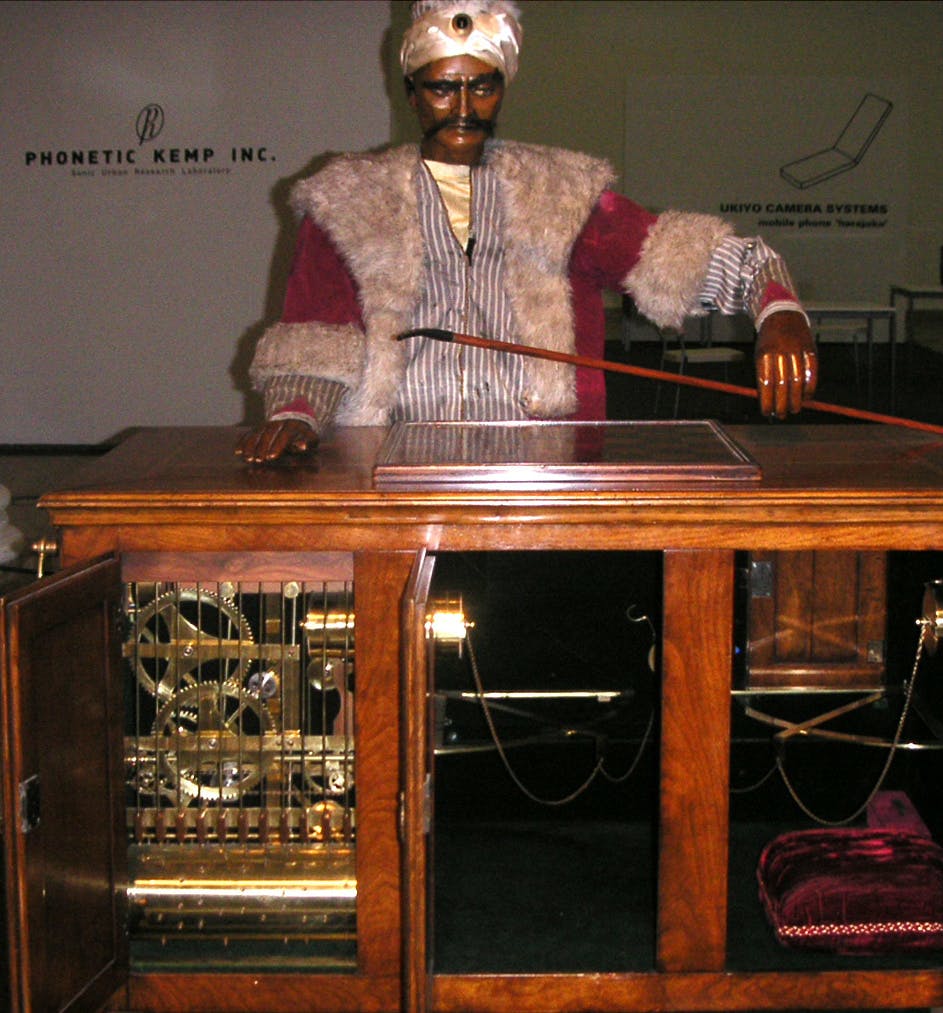 If you follow the Internet chess scene closely you will no doubt have noticed the new kid on the block: Regium. Purportedly an e-board that can connect to all the major chess websites and play seamlessly with a real physical board, over the Internet! For chess fans it's a dream, and we shouldn't forget to mention a similar product already on the market: Square Off. However, this Regium product apparently uses a new system, a grid of fixed electromagnets, rather than a mechanical arm and single magnet - making it much thinner and quieter.
As people, we are more likely to believe what we want to be true. In the face of a miraculous product, some skepticism is healthy. While we want to believe as much as any chess lover, we have a few doubts about these claims as well as the conduct of Regium. Here are some reasons for caution.